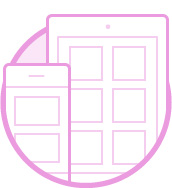 Promoting Partner Success
We take the time to understand what your business needs are and how we can create a fit for you within our SMB channel.
We strive to enable potential resellers to see the vast benefits of being part of the Synchro model where appropriate solutions, lowering operational costs and the potential for good returns on your investment are high on our list of priorities.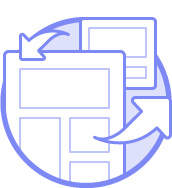 Your Next Step
We aim to provide a world-class service to all our customers through utilising the latest technology and business methods.
We can discuss how the Synchro business model can be mutually beneficial to you and your customers. Simply go to the Contact Us page and we will be in touch to discuss your requirements. We look forward to hearing from you.